For information about careers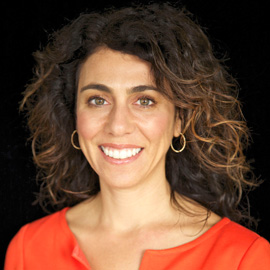 Erica Deutsch, Recruitment Partner
Phone: (818) 973-3257
Fax: (818) 973-3201
Email: edeutsch@bushgottlieb.com
Bush Gottlieb Seeks Experienced Labor Movement Attorney – Bush Gottlieb has represented labor unions and their trust funds for over 40 years in Southern California, including local and international labor unions and employee benefit plans in new and established industries, private and public sector, as well as representing employees in wage and hour class actions, individual employee rights cases, insolvencies and benefit plan litigation.  We seek union attorneys with experience in labor, employment and/or administrative law, a deep commitment to organized labor and the rights of working people to a fair wage and good standard of living, with the ability to multi-task in a fast-paced environment. Bush Gottlieb believes strongly in a diverse, family friendly workforce.  Interested applicants should be licensed in California and send a resume, references and writing sample(s) to Erica Deutsch, edeutsch@bushgottlieb.com.
Denise Peraza
Office Administrator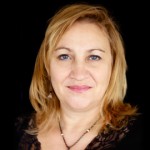 Denise has been with Bush Gottlieb et al. since 1993, serving as our Administrator. In addition to managing the daily operations of our office, she is also responsible for human resources, benefits administration, accounting and finance, and overseeing daily workflow. She is a member of the local and national chapter of the Association of Legal Administrators. Originally from Ohio, Denise now resides in the San Fernando Valley with her husband and three sons. She spends most of her free time watching her boys play lacrosse and football.